This article describes the process of purchasing using monthly payments to any of the FAST plug-ins, downloading installing and activating them. If you'd prefer to watch a video please see here.
Go to https://collective.focusrite.com/ and select the plug-in you wish to purchase from the plug-ins menu

Click download for your operating system of choice to start downloading the plug-in and then click Buy Now: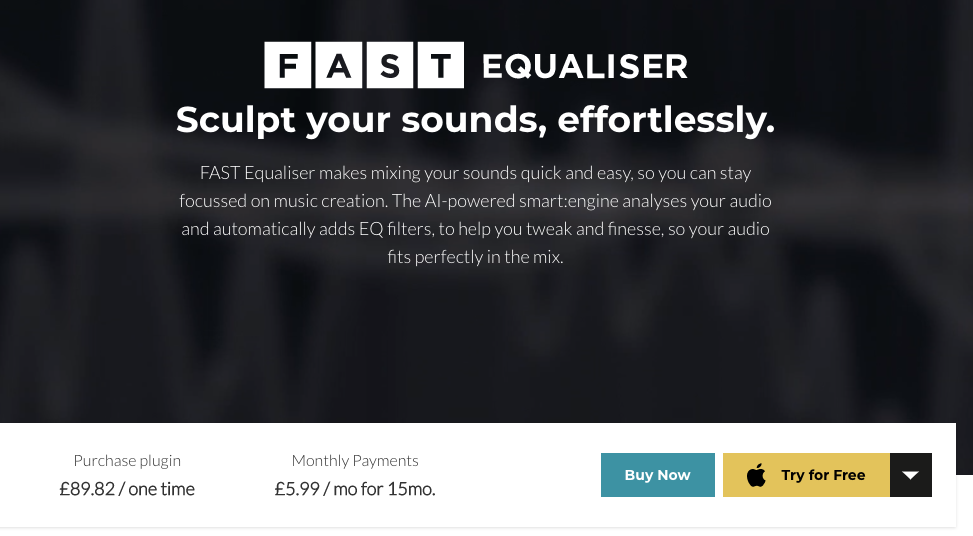 You can either pay monthly for 15 months or pay the full amount at once, select your preferred option: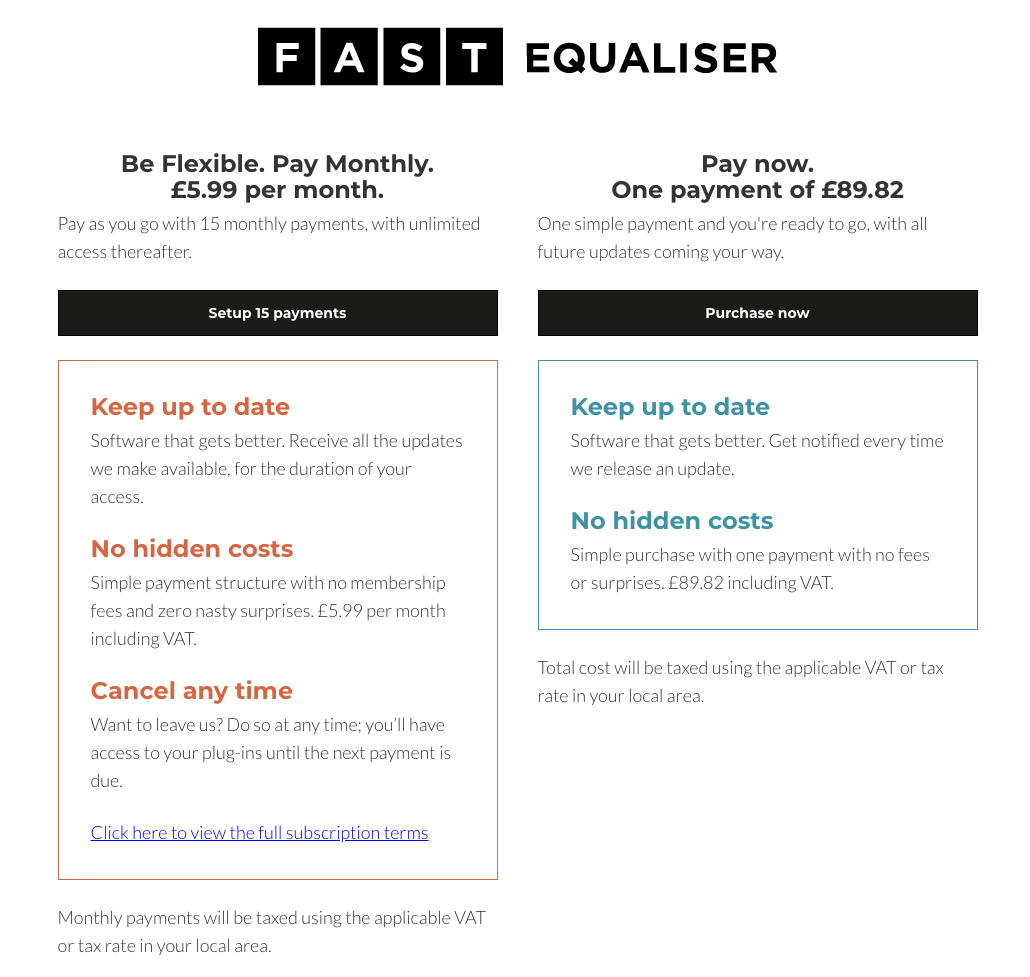 Then log in or create an account.
Note if you have an account with Focusrite, Novation or Ampify you'll already have an account to sign into.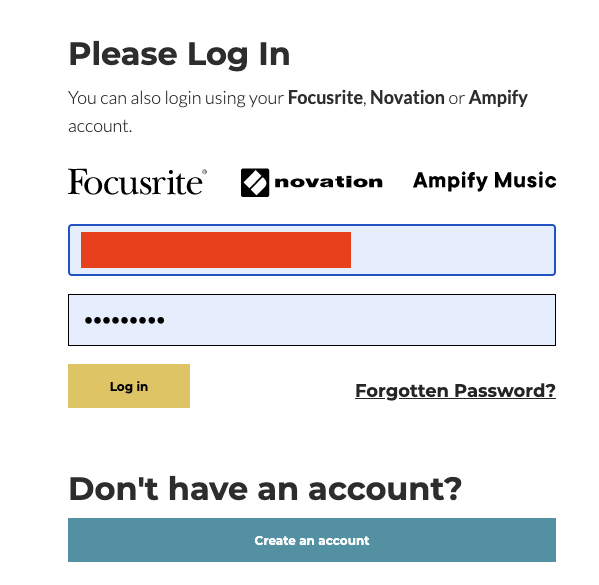 Type in your shipping and payment information:
Then click "Start My Subscription":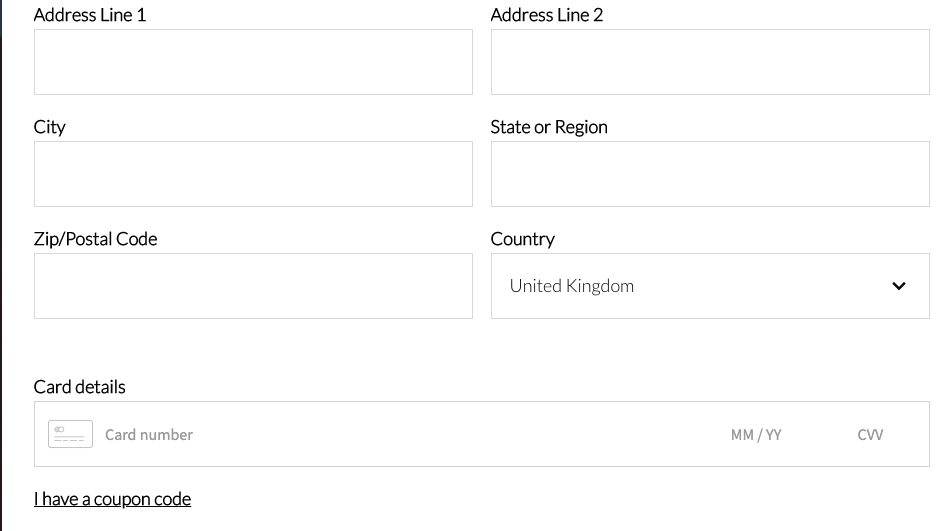 If you have a discount code press "I have a coupon code" to redeem:

You can check your account to see the monthly payments and see how many payments are left until the plug-in is fully owned: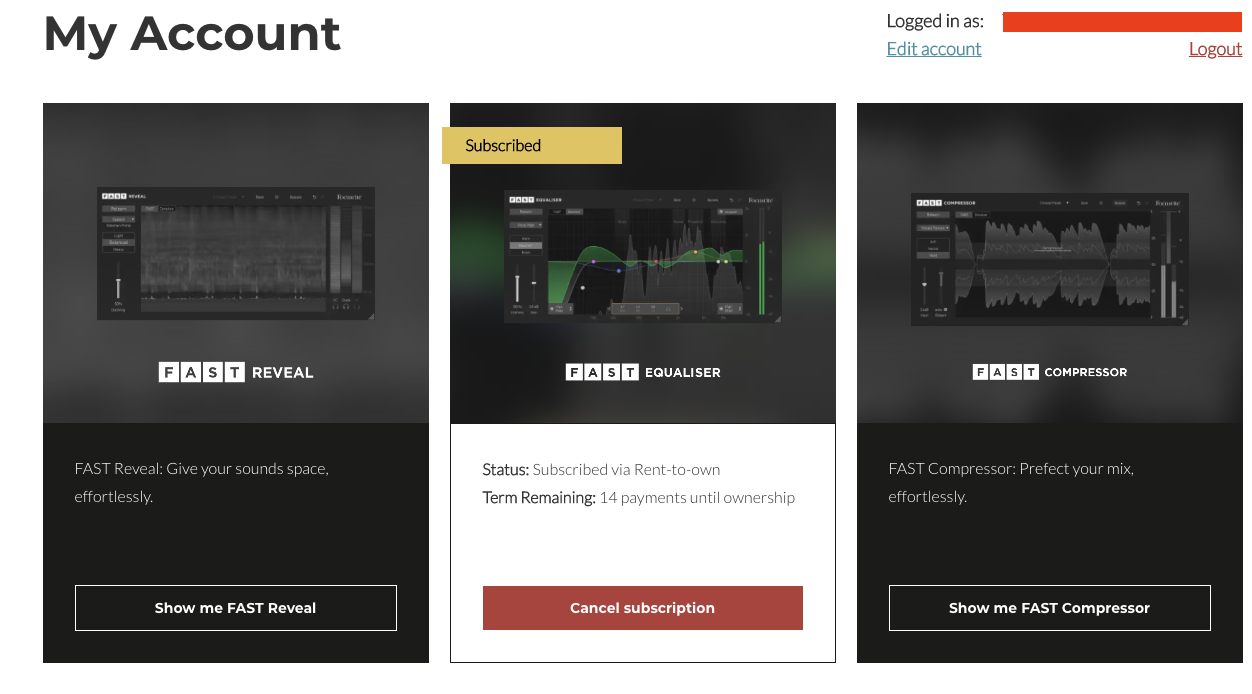 Once you have started your monthly payments, open and run the installer for the plug-in: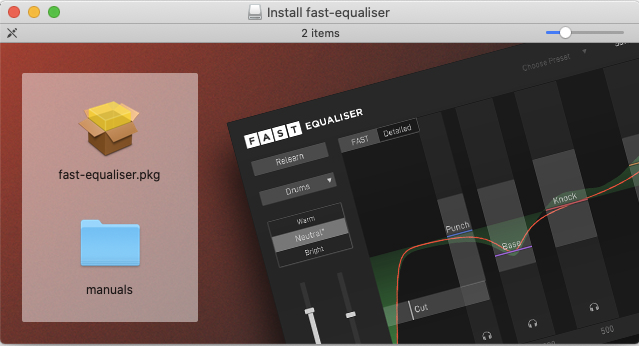 You'll be able to select the plug-in format you want to install. For more information on which format you may need please see here.
Windows users will also be able to select the file path. For more information on this see here.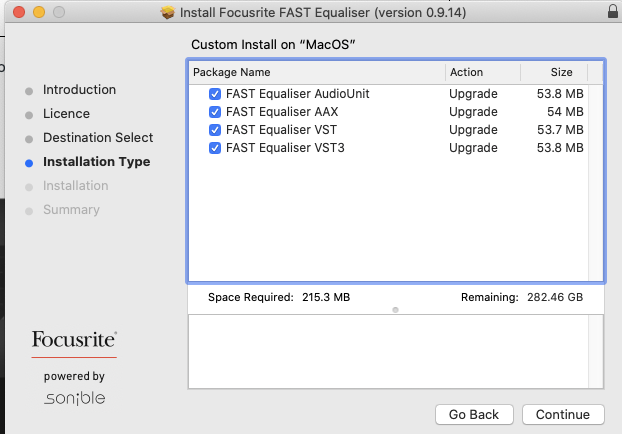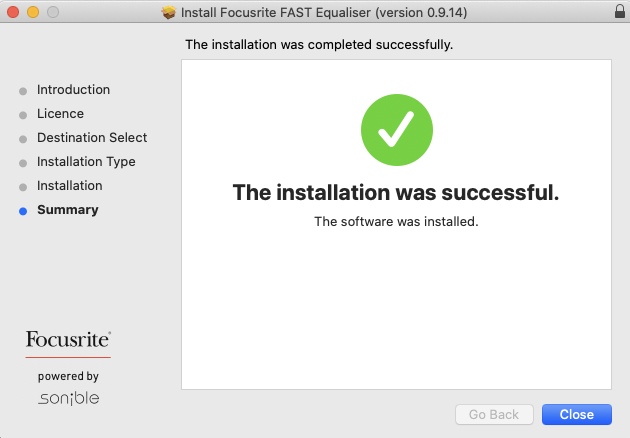 Once installed, open your DAW of choice to activate the plug-in:

You'll be presented with this screen. Click "Log In Here' while will open your browser where you can log in to the account you made/signed into earlier in these steps: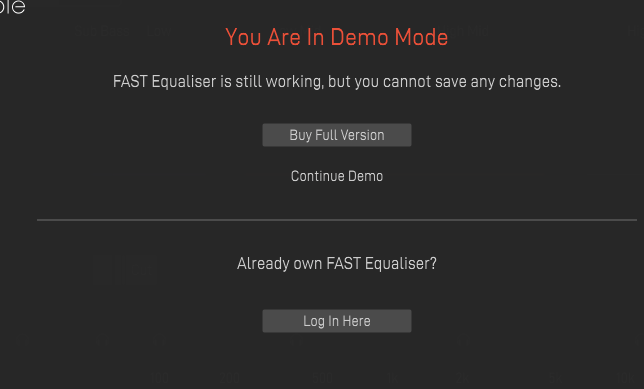 If you're already logged in you'll be taken straight to this page where you'll be shown the authorisation code which is valid for 120 seconds: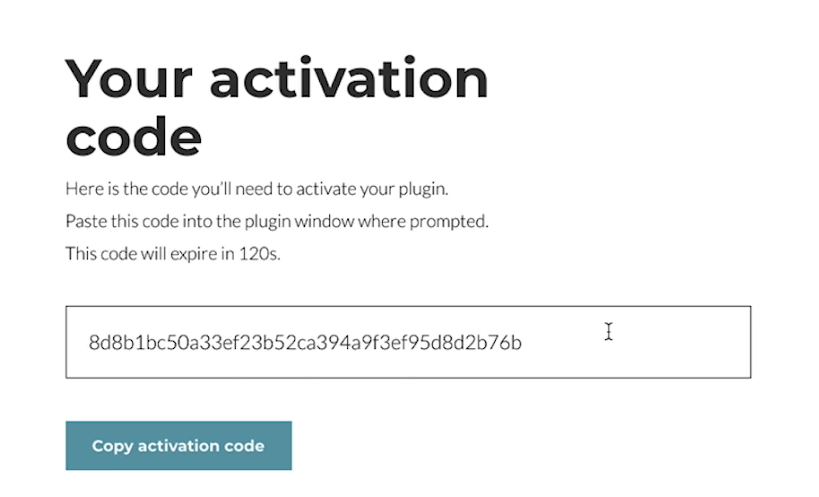 Copy the code and go back to your DAW: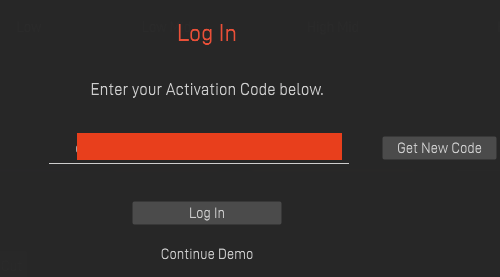 Paste in the code and click Log In: