When opening the plugin for the first time in a while you may see this error: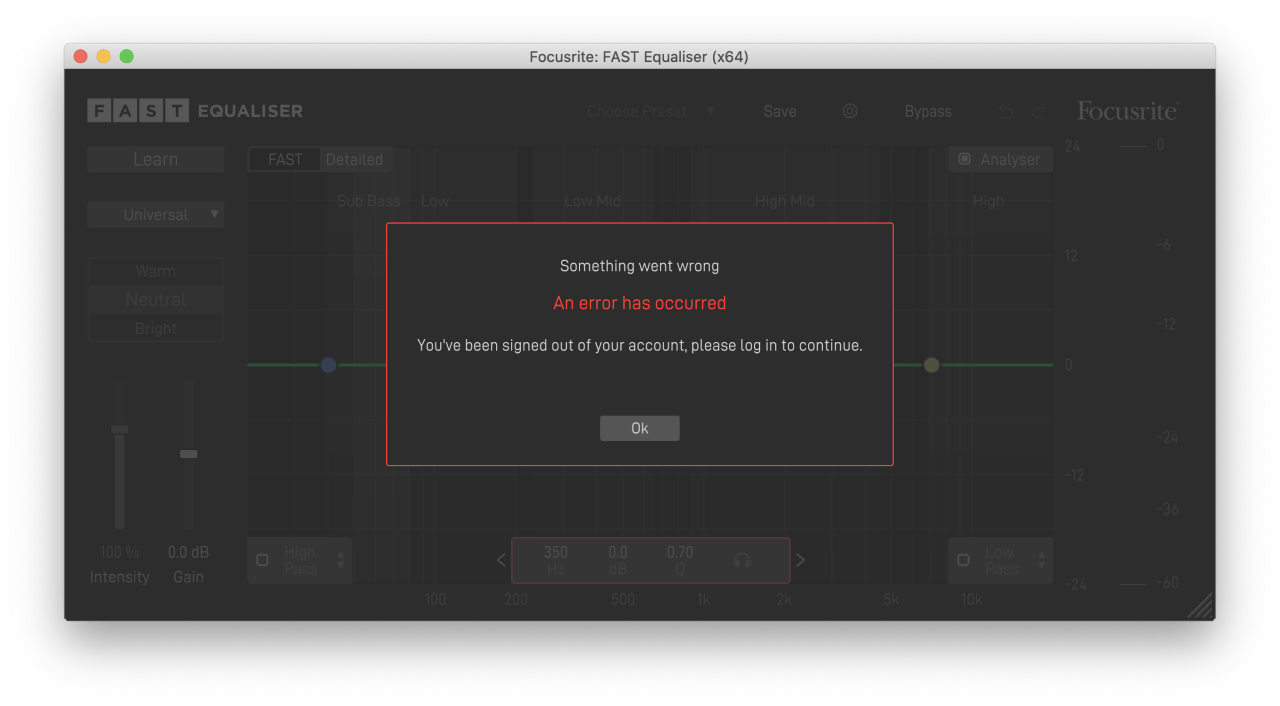 This error will occur when the plugin has not been used on this machine for over a month. It needs to check back in with the server to confirm your monthly payment status.
If you see this message you'll need to use the log in within the plugin to obtain a new activation code (see here for further instructions).